HIGH
HISTORY
Techno and House Music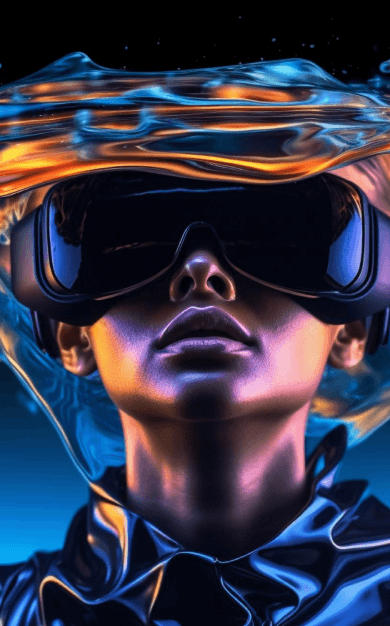 8PM - 2AM

OCTOBER 20, 2023 /

DETROIT, MI /   
* REGISTRATION IS OPEN *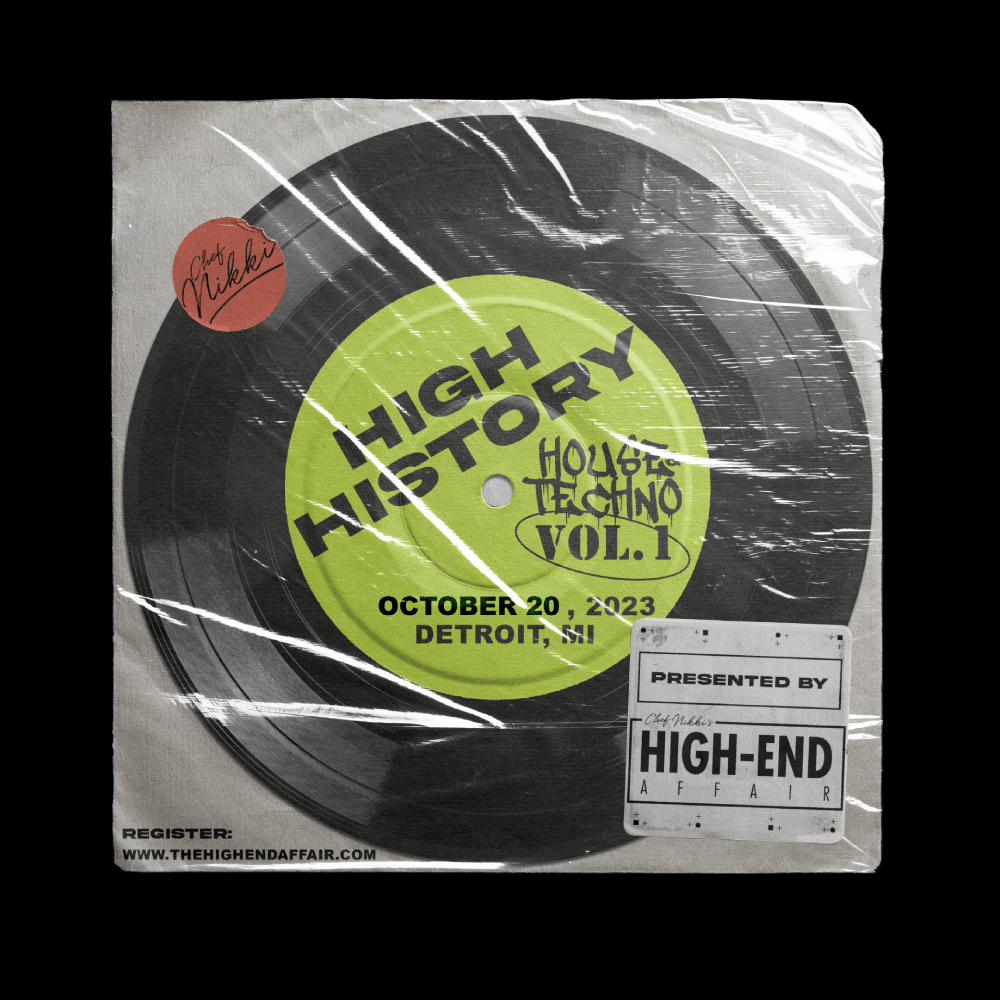 REGISTRATION IS OPEN
The high-end affair is infused culinary entertainment at its best. Chef Nikki and her culinary team travel the world producing culinary experiences for celebrities, corporations and food enthusiasts alike.
CULINARY
ELEVATION
The High-End Affair has an open kitchen policy. We invite event guests into the kitchen to interact with the culinary staff. Chef Nikki loves to chat and tell stories while she creates. Guest are excited and use stand in awe watching the team work, eagerly waiting for the next course to be served. It's an added treat that attendees don't expect and thoroughly enjoy the access.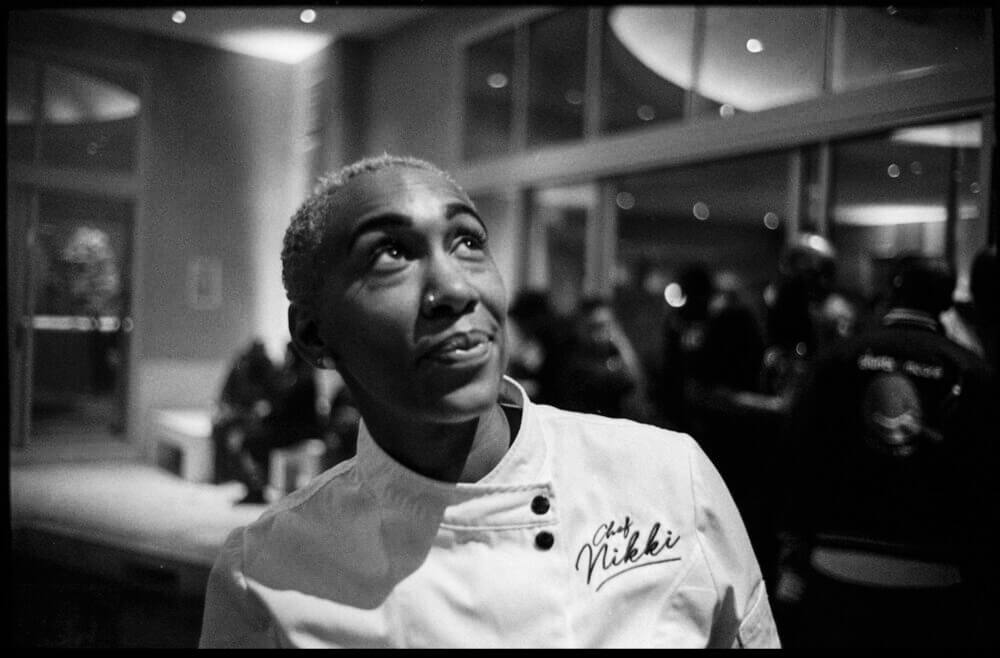 The High-End Affair has a carefully selected team of cocktail developers and bartenders. All mixing ingredients are locally sourced and organic. All juices are fresh squeezed or cold pressed. Everyone on staff is trained and experienced with proper dosing techniques with both CBD & THC. Majority of our cocktails are CBD isolate based.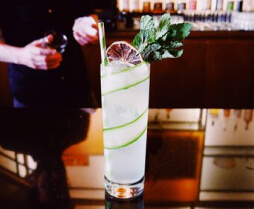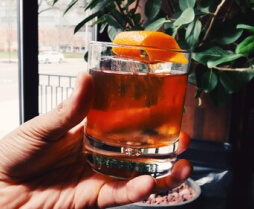 LIVE
PERFORMANCES
& MUSIC
The High-End Affair is always known for having an amazing variety of entertainment. In most markets, we like to select local exceptional talent. We have had an array of performance art from fire performers, contortionist, live canvas and body art painting, acoustic sets and illusionist. Never a dull moment!
We pride ourself on electric music in a carefree atmosphere. Our rotation of guests DJ's along with vocal performance artists will add to the musical euphoria.
Our mission is to take you on a journey using house, lounge, hip hop, Ibiza, soul, disco and jazz as our vehicle.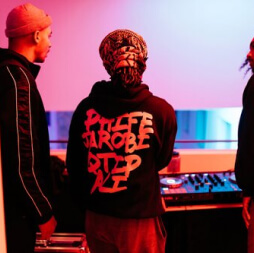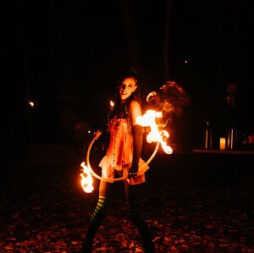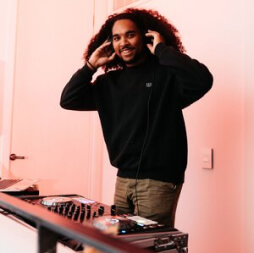 THE
ENVIRONMENT
Our top 3 priorities at the High-End Affair in regards to the environment is exclusivity, privacy and comfort.
Exclusivity:
The events location isn't revealed until 2 hours prior to start time.
Privacy:
All attendees are required to sign a non disclosure agreements for the privacy of themselves and others.
Comfort:
We want our attendees to be present and enjoy the environment without having to worry about unwanted documentation taking place outside of the High-End Affair designated videographers and photographers.